Biography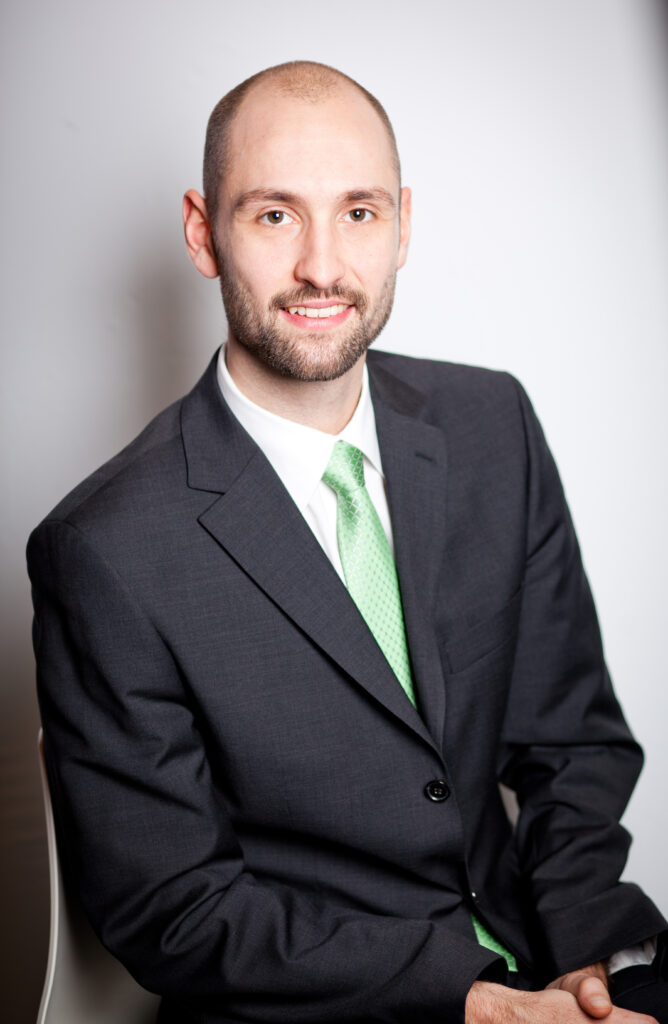 Niels Brab is Head of Group Regulatory Strategy and the Chief Regulatory Officer of Deutsche Börse Group. His area houses teams including Government Relations and Political Affairs, Regulatory Analytics, Regulatory Operations as well as ESG Regulation.
As part of his mandate, Niels covers key regulatory and political issues across the value chain of Deutsche Börse Group, including on market data and indices, trading, as well as clearing and settlement. Representing DBG in a variety of key fora and associations, such as the World Federation of Exchanges (WFE), the Federation of European Securities Exchanges (FESE), or the European Association of CCP Clearing Houses (EACH), Niels' expertise includes a variety of important financial regulatory dossiers, including MiFID, EMIR, FTT, CMU, CSDR, CRR/ CRD, IFR, SFTR, MAD, PRIIPs, and BMR.
Before his appointment as Head of Group Regulatory Strategy and Chief Regulatory Officer, Niels was the Head of Government Relations as well as Head of Representative Office Brussels at Deutsche Börse Group, positions he still holds in parallel. Prior to joining Deutsche Börse Group, Niels worked at a number of consultancies, including FTI Consulting and Fleishman-Hillard, and founded his own consultancy EURObjective.
Niels holds an LLM in European Law and an MSc in Public Policy and Human Development from the University of Maastricht.
Organisation
As an international exchange organisation and innovative market infrastructure provider, Deutsche Börse Group offers its customers a wide range of products, services and technologies covering the entire value chain of financial markets. It organises markets characterised by integrity, transparency and safety for investors who invest capital and for companies that raise capital.
Its business areas include the provision of index and ESG data, analytics and research solutions, trading and clearing services for investment instruments, securities settlement and custody, collateral and liquidity management, and investment fund services. In addition, the Group develops state-of-the-art IT solutions and offers IT systems all over the world.
With around 9,000 employees, the company has its headquarters in the financial centre of Frankfurt/Rhine-Main, as well as a strong global presence in Brussels, Luxembourg, Prague, London and Zug, in New York and Chicago, in Hong Kong, Singapore, Beijing, Tokyo and Sydney – and at other locations for its customers all over the world.
Visit their website: https://www.deutsche-boerse.com/dbg-en/